I might talk about how old I am, what I look like, and what I do for a living. (I'll try to be truthful!)

Well I stand 5'11" above the ground level. My weight is 64 KGs. As you can see in my picture, thatz how I look. I love wearing T-Shirts and Jeans. Cotton Trousers for a change.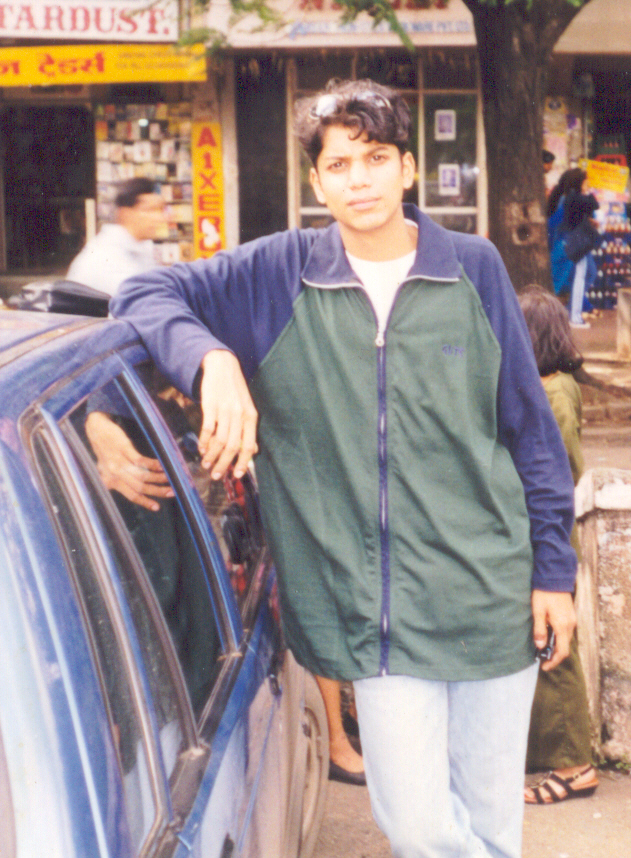 Favorites
Here I might include a list of some of my favorite music, such as:

Nirvana, Frank Sinatra, Ibrahim Ferrer, Pink Flyod, Savage Garden, Iron Maiden, Marilyn Manson, Led Zeppelin, Bryan Adams, Jon Bon Jovi, Metallica, Guns n Roses, Dreamtheatre, etc etc ..